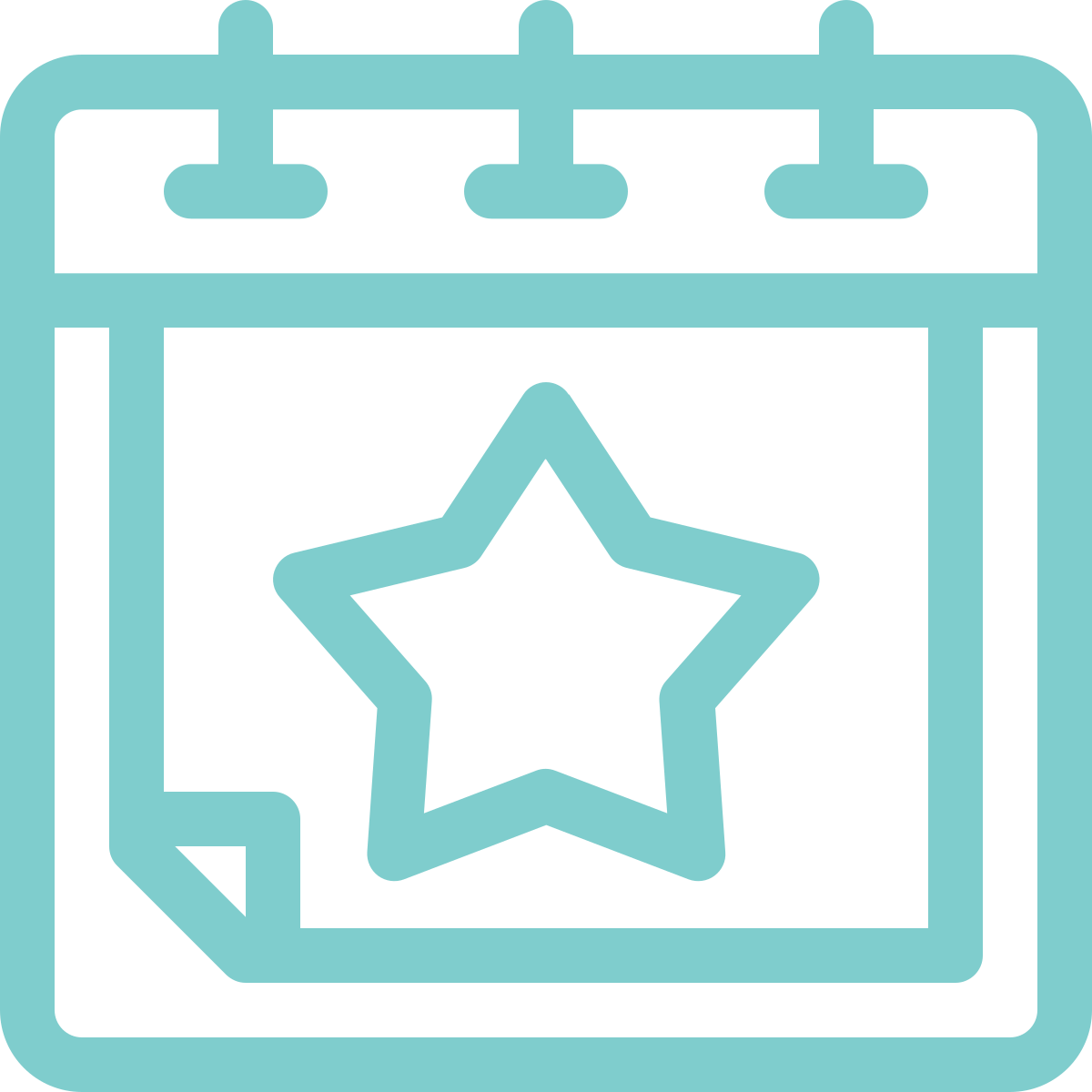 Conceptualisation of symposia
We competently assist you with the conception of your conference.
Why?
As external experts for innovative and activating workshop formats, we ensure that your symposium is a lasting success. You benefit from our broad network of best practice examples and experts both from tourism and beyond.
What?
We support you as thematic and methodological experts in the conception of your internal or public symposium – from the idea to the follow-up. 
How?
We work closely together with you during the preparation phase. We take care of the content and contact the experts so that you can concentrate on the general situation. 
Ideation: Together we identify your unique idea.
Concept: Your idea becomes a concept – profound in its content and innovative in its methodology.
Experts: From our broad network you have access to inspiring experts and innovators who really do things differently.
Follow-up: We will help you evaluate the symposium and help you ensure that the momentum continues after the event.